Mercedes R129 500SL-6.0 ~
500sl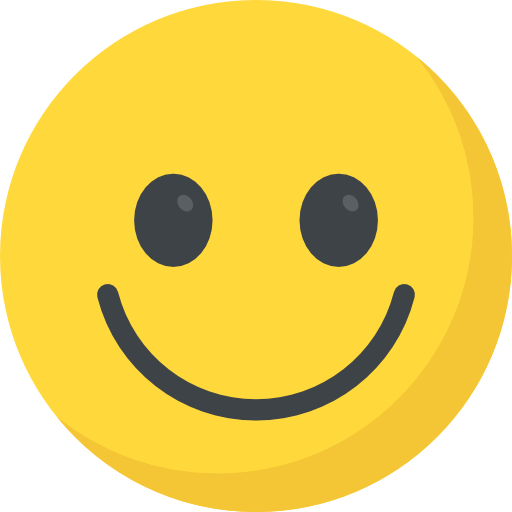 Exploring FCT Member
"Did a few rides with FancyCarTours. Looking forward to join more editions..."
Geboren in 1992 als R129 500SL bij Mercedes Bremen Bij AMG Affalterbach opgeleukt naar 6.0L motor en optisch pakket. Sinds 8 jaar in bezit.
---
Photos of my
Fancy Car
Photos uploaded by 500sl
Upcoming
editions
Maybe you also like these tours? Signup today!!