Ferrari 488 GTB ~
dutch-dream-cars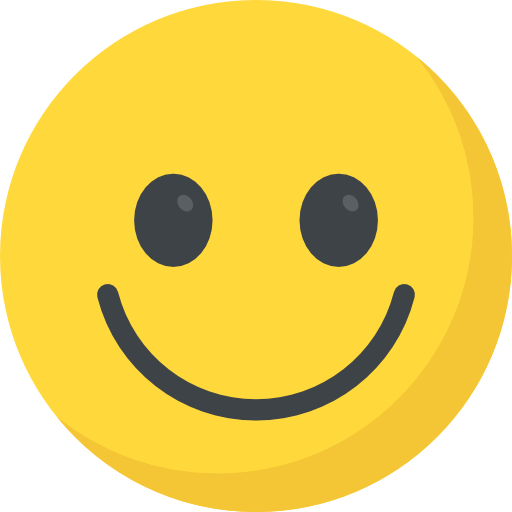 Exploring FCT Member
"Did a few rides with FancyCarTours. Looking forward to join more editions..."
Don't dream it, drive it !
---
Photos of my
Fancy Car
Photos uploaded by dutch-dream-cars
Photos uploaded by the
Editors
These are the photos uploaded by the editors.
Upcoming
editions
Maybe you also like these tours? Signup today!!