Suzuki Swift sport (katana) ~
johan_swift_130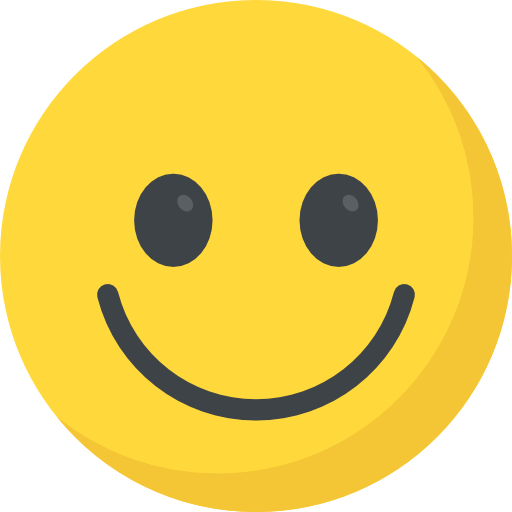 Exploring FCT Member
"Did a few rides with FancyCarTours. Looking forward to join more editions..."
Suzuki Swift sport Katana 4/30 Hier zijn er 30 van gemaakt voor Nederland Voor Suzuki Nederland. Ik heb nummer 4/30 ---
Photos of my
Fancy Car
Photos uploaded by johan_swift_130
Upcoming
editions
Maybe you also like these tours? Signup today!!