BMW Z4 ~
lorani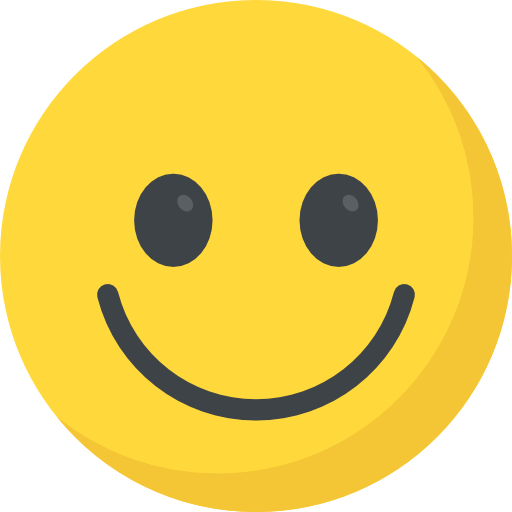 Exploring FCT Member
"Did a few rides with FancyCarTours. Looking forward to join more editions..."
BMW Z4 E85 Lorani, Special Satin Wrap, Antler double black - shiny gloss black 19" alloy wheels, Frontspoiler shiny gloss black, Shiny Gloss Black Grill, shiny black wrap (details) on roof, rear bumper, door mirrors and tail lights, Rear diffuser (original Aerokit), Modified exhaust, quad exhaust pipes, Coloured brake calipers, Lowered, Perfomance Suspension, Motor tuning Stage 1, incl. Vanos tuning kit
---
Photos of my
Fancy Car
Photos uploaded by lorani
Upcoming
editions
Maybe you also like these tours? Signup today!!